Several Key Attributes are Needed by Students for Effective Learning Within the Coworking
What could be more comfortable and convenient than working in an environment that makes you feel at home? Today, this is the trend. The concept of a coworking space has grown in popularity as the demand for these has risen too.
To find the best coworking space, there are certain attributes you should look for. Having these attributes will increase your comfort and, consequently, your performance.
1. Security, privacy, and amenities
Since most of your studies will be online, your coworking space should provide the right technical amenities. These include:
Reliable and stable wireless connectivity
Video and audio conferencing capabilities
VPN compatibility
Wireless security
On-site technical support
Printing options and security
Privacy is also very important. It would be very difficult to work if you're crammed in with all the other students with no space to move or concentrate on your work. Although collaborative and engaging workspaces are great, they don't have the sense of space you may need to ensure your privacy.
Look at the amenities, too, including the types of chairs and desks, room temperature, air conditioning, break-out areas, kitchen facilities, and more. Having privacy blinds is also something you might want to have.
2. A peaceful environment
You also need a peaceful environment. Workspaces that have this attribute will make it more conducive for students like you to work and study. The gradual increase in attendance of students will help the coworking space grow and be more successful.
Often, students search for working environments where they can maximize the performance of their tasks peacefully. Having this attribute in a coworking space is of the essence if it's important to you. You should start your search for one with a peaceful atmosphere. If needed, you can even consult with various companies to find the most peaceful and comfortable workspace.
3. Access to assistance when needed
Students in college look for different attributes in coworking spaces. As part of your education, you can work with other students to improve your study process. But when you're struggling with all of your written work, your workspace should allow you to gain easy access to professional assistance. You might need help writing an essay from StudyClerk, which is a professional writing service that will make your college life easier. With it, you will have more time to focus on learning new lessons and reviewing the lessons you have already learned.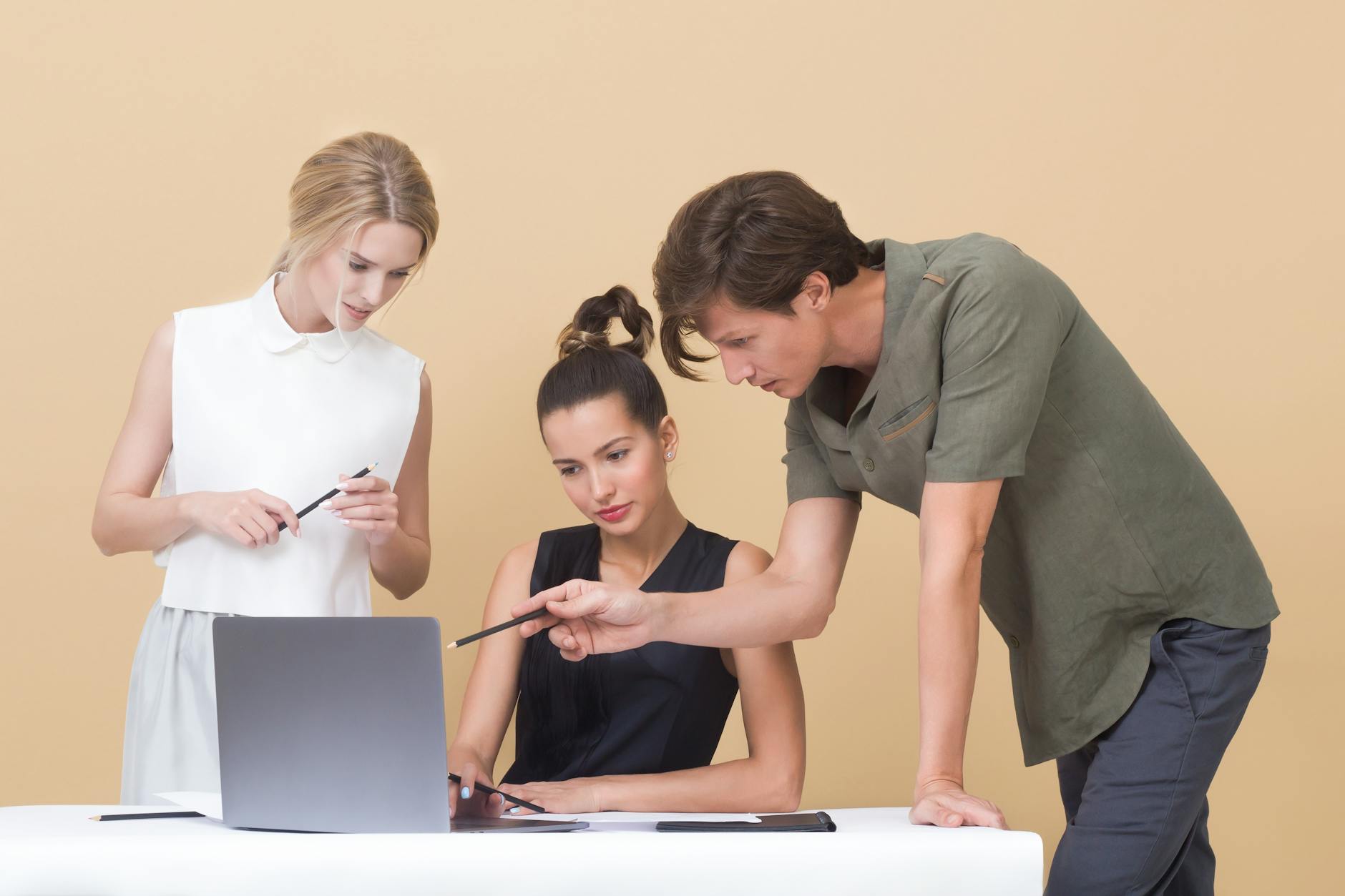 4. The price
Generally, students like you need small spaces that you can expand if needed. With coworking, there is a possibility that your operational expenses may go down. This can happen if you don't get into long-term agreements.
Then you don't need to pay any added costs for internet or telephone cabling, furniture, and the like since the space is immediately ready for use. Compared to office rentals, there are more practical and economical advantages associated with coworking spaces.
5. Size
You should also consider the size of the coworking space you're interested in. It shouldn't be too small where you and the other students bump into each other all the time as this will cause discomfort.
You might even get distracted easily while you try to study. The space should not be too big either as this will reduce the sense of community among the people who work and study in the coworking space.
6. Location
Think about the physical location of the coworking space. You wouldn't want to waste too much time commuting. Select a location that's close to your home. Other considerations in terms of location include proximity to the city, parking, restaurants, and more.
7. A good sense of community
Having a conducive atmosphere will lead to a more coherent community. Today, those who have the best coworking places group together students and professionals who practice similar or the same niches.
This doesn't mean that you should end up as a competitor. Having the same likes, interests, and skills will make it easier to establish good relations with each other. For example, over 40% of all members of coworking spaces are freelancers.
In these spaces, those in IT take the lead in organizations. This will make it easier for them to understand each other. Sometimes, they would even launch collaborative projects. This is an excellent aspect of coworking.
Conclusion
Many employees and students want to work in flexible spaces. The coworking trend is primarily driven by freedom and the use of full facilities at lower costs. When choosing the perfect coworking space, just make sure it has all of the attributes you're looking for.